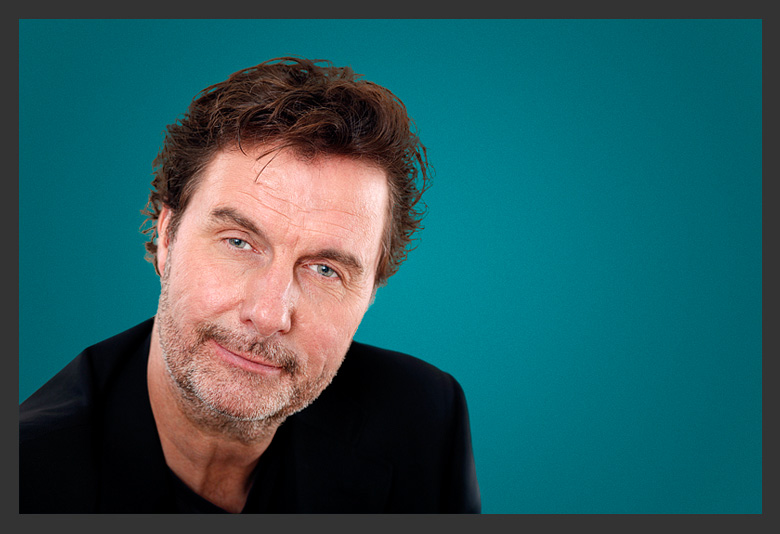 Welcome!
This is actor Roger Storm's official website! Here you can read about the experience that is gained in a 30-year span of acting, from the first lead role in Turku Swedish Theatre in 1981 to exciting collaborations with the film machinery of Hollywood in 2011. Roger's career includes primarily several major roles on the Swedish theater stages, from the Helsingborg City Theatre in the south to Norrbottensteatern in the north.
Furthermore, there are also a wide variety of animated voice roles in the Rogers career, and a number of film and television productions. Linger for a few minutes to read Roger's biography to get a more detailed portrait of an acting career that includes everything from Astrid Lindgren to David Finscher. Take also a look at what happens next, under the headline of upcoming projects.
Once again – welcome!